VIRTUAL INTERNSHIP OPPORTUNITY
The Buruuj Training Institute (BTI) Internship Programme is currently offering students and recent graduates the opportunity to gain direct practical experience with BTI's work.
Internship opportunities are available to candidates throughout Africa. However, we give priority to present and past BTI students as part of our Student support.
Interested and eligible candidates can submit their application and CV through info@bti.ac.ke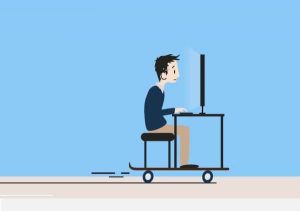 Eligibility
Be enrolled in an undergraduate or diploma programme or have graduated within the past two years.
Be proficient in at least one of the key official languages in Africa: English, Swahili, Arabic, Oromo, or French.
Have excellent academic performance, as demonstrated by recent university/education records.
Be at least 18 years old.
Have access to a computer and reliable internet.
BTI Internship Supervisor will be having occasional one on one interaction with our interns. The assignments and the interaction will help them gain experience and on-the-job training in a flexible manner without commuting.
Our interns are not eligible for payment. However, BTI reimburses all the costs incurred while undertaking assignments given by the Institute.